Since Lance asked, I've uploaded some of my old blog entries on Greece with all the pictures :)
Athens!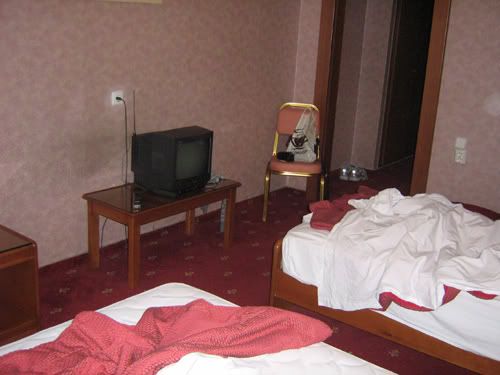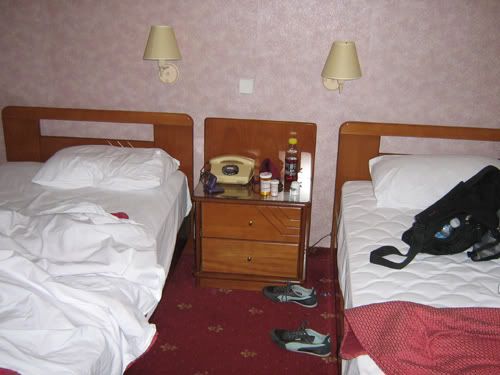 The beds were stiff.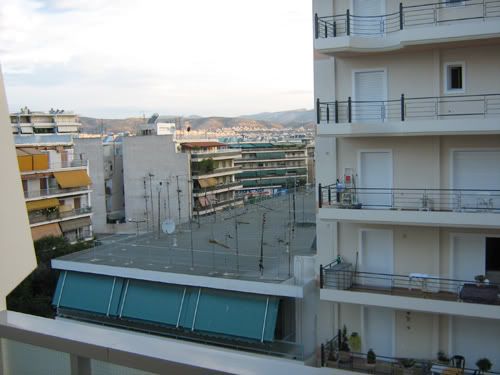 The view.
I moved to 416 by the next night but I didn't take any pics of it.
The only other event of the night was me falling on the sidewalk.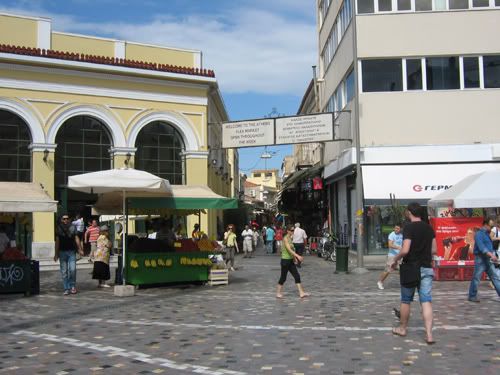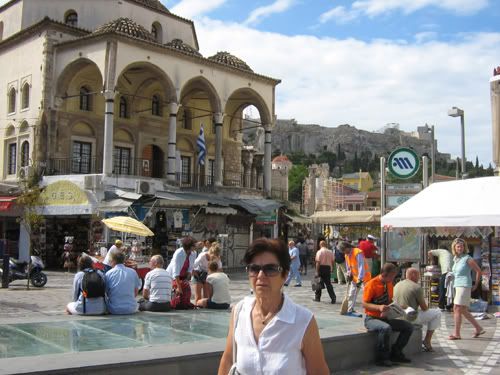 The Agora: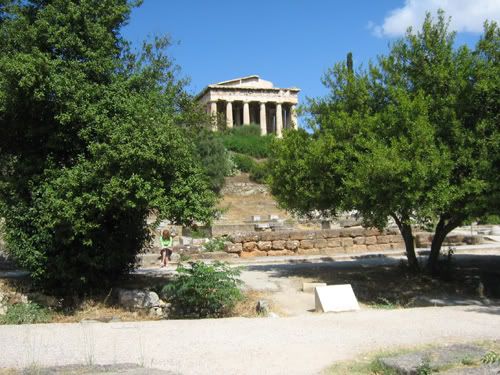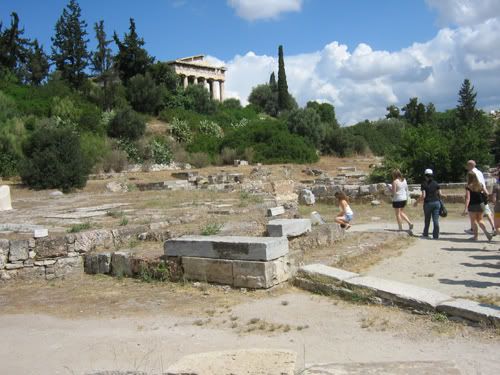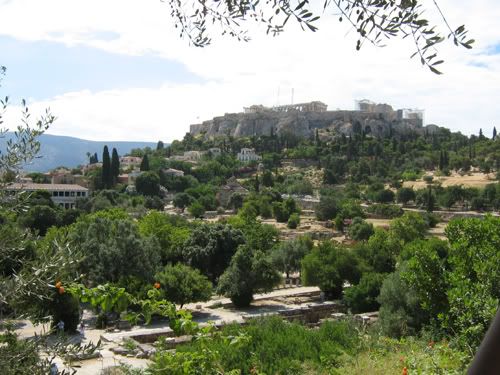 Temple of Hephaistos and a view of the Acropolis.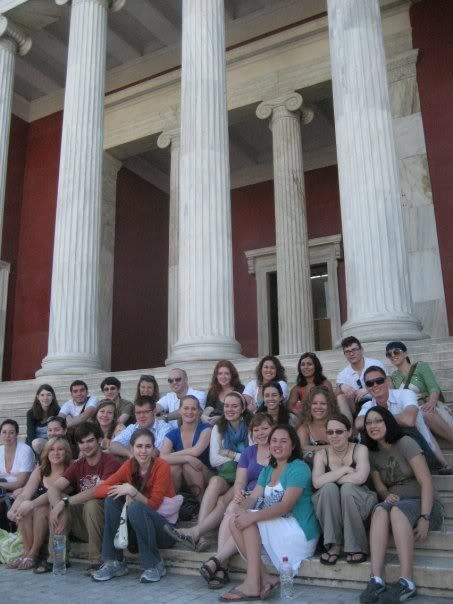 All the students sitting on the steps of the National Museum in Athens. I'm on the very right!
-----
Onto Napflion and Mycenae!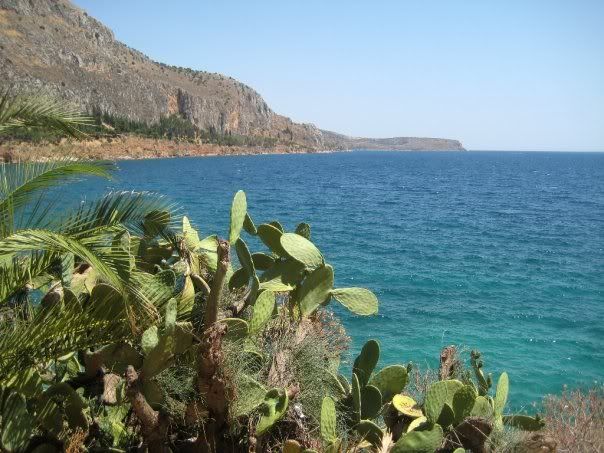 From when Mara, James and I went to the pebble beach at Nafplion.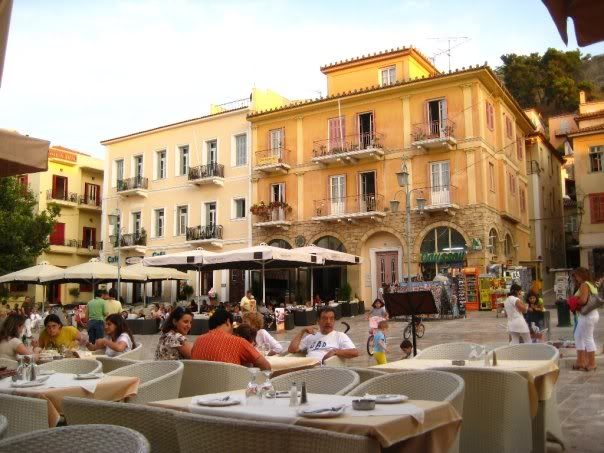 Napflion square in the day.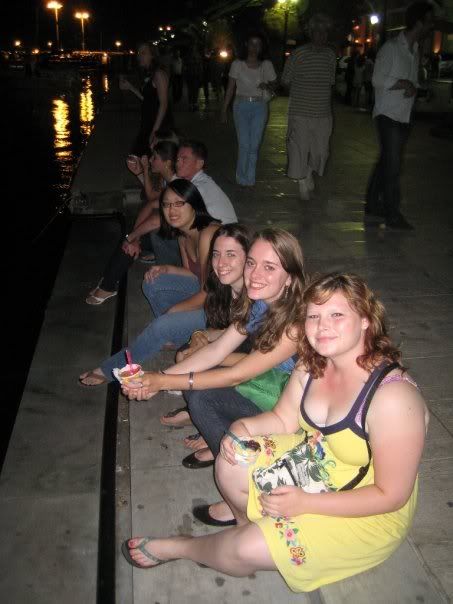 Us eating the gelato. From the left, Amy, Kate, James, me, Megan, Margaret and Jen.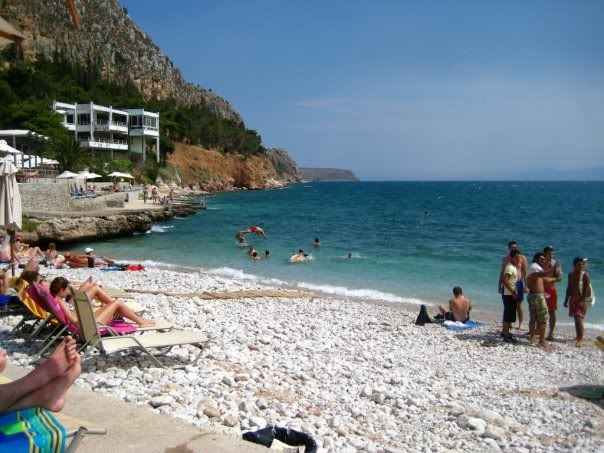 The pebble beach.
------------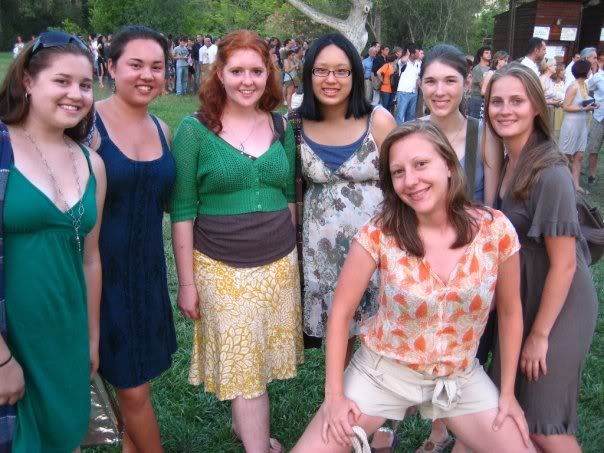 Girls in the Epidaurus group.
The theater. We got 10 euro student tickets.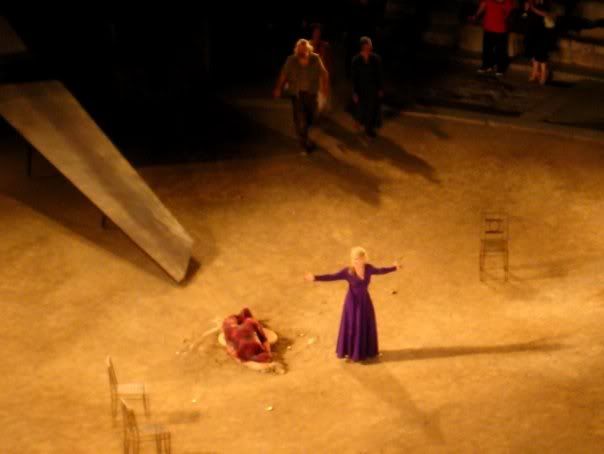 Helen Mirren. This is the best pic we could get from our seats.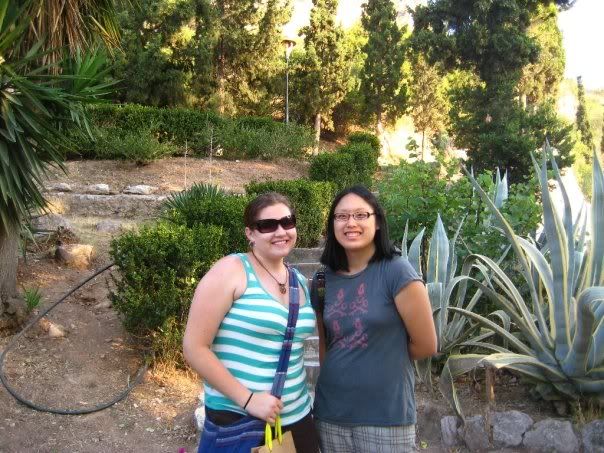 Marianne and I at the bottom of the fortress steps.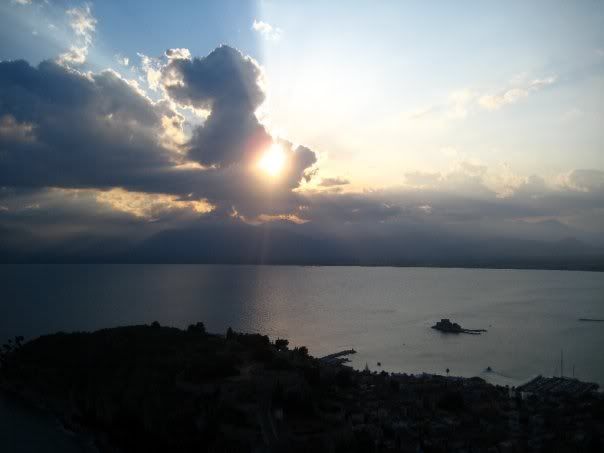 The sunset.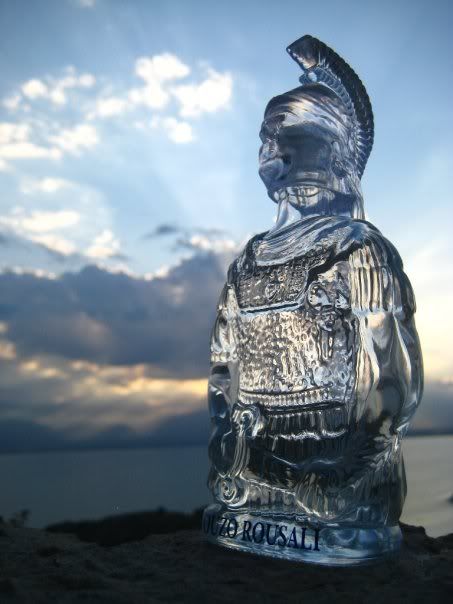 Mara's Alexander the Great ouzo bottle. James said he looks like a crystal alien.
------------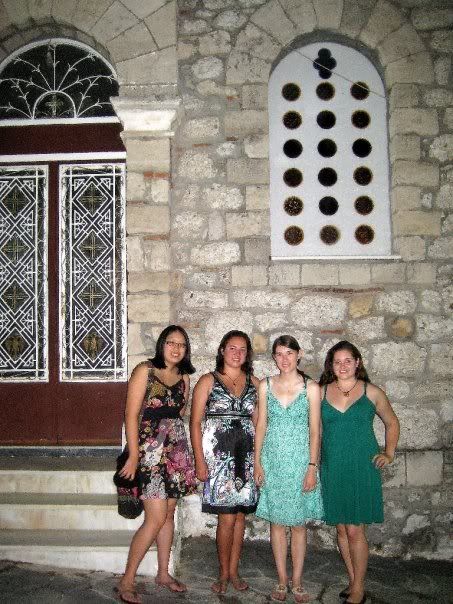 Me, Mara, Mary, and Marianne on a Greek church festival night.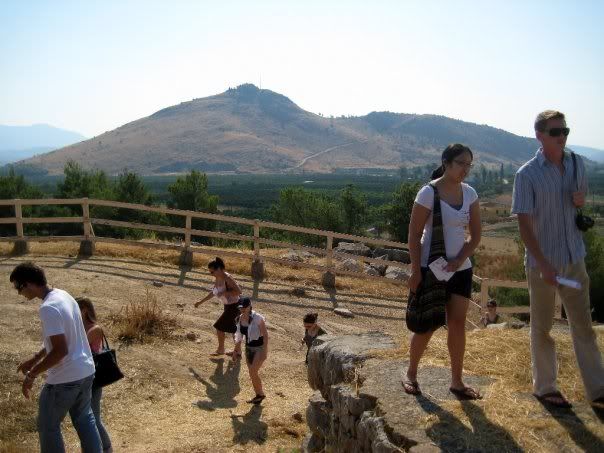 Saturday morning's "field trip" to Tiryns, a citadel only 15 minutes away. James and I are there on the right, wandering around in the 100 degree weather. Fun.
--------------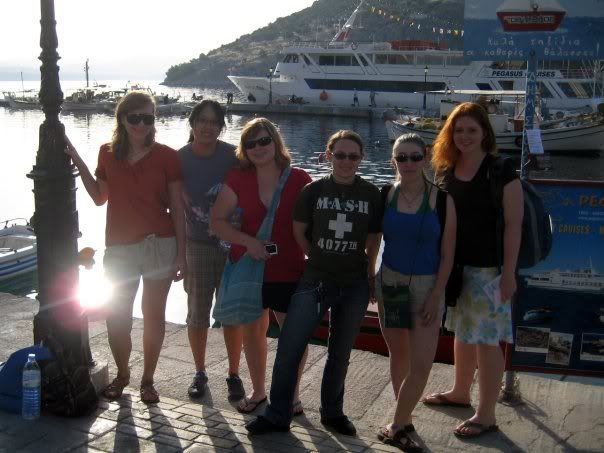 About to get on the ferry in the morning!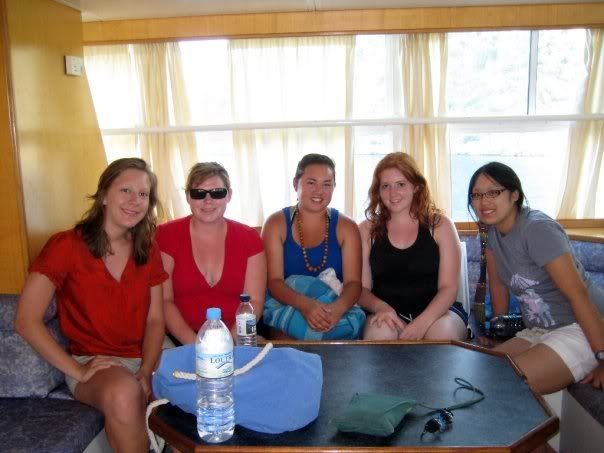 Us on the boat.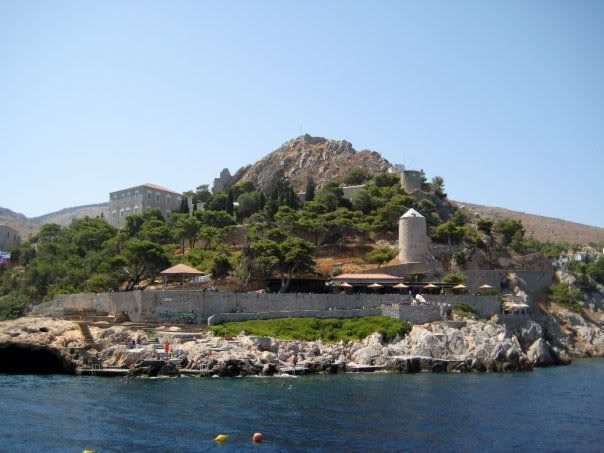 View of Hydra from the deck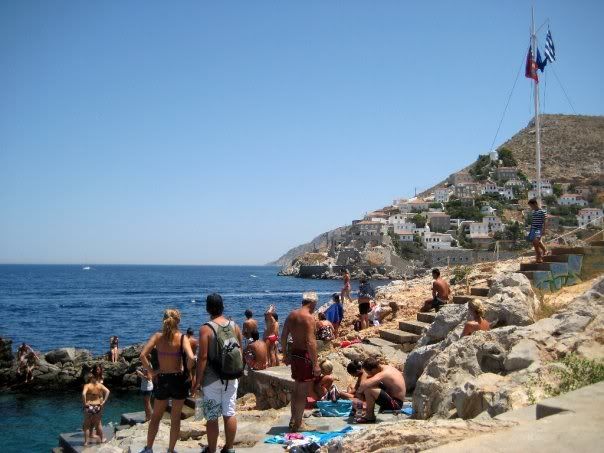 "Beach" of Hydra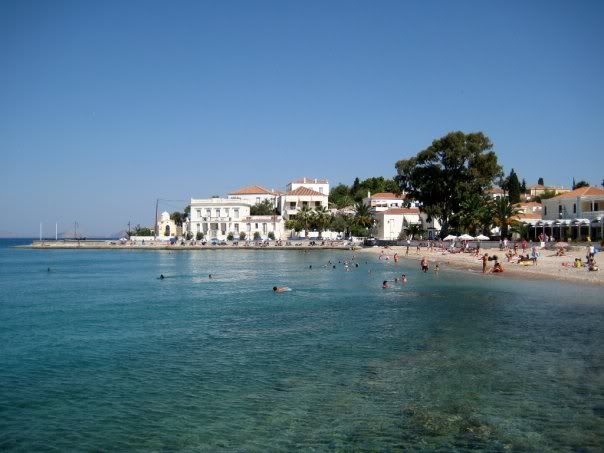 Beach in Spetses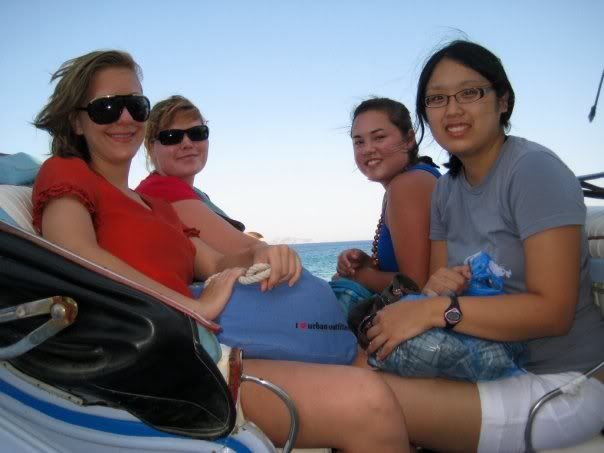 Crammed on the carriage.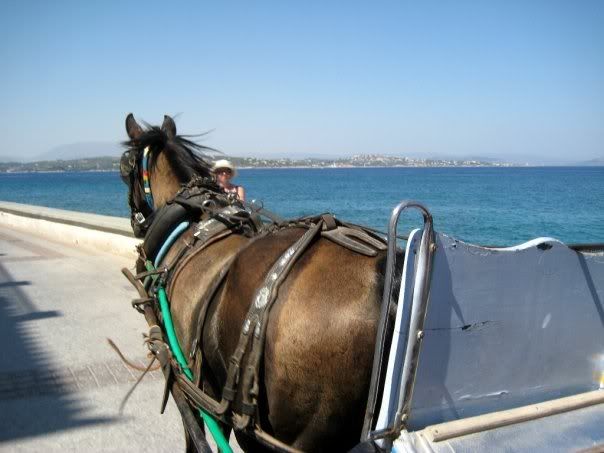 Horse!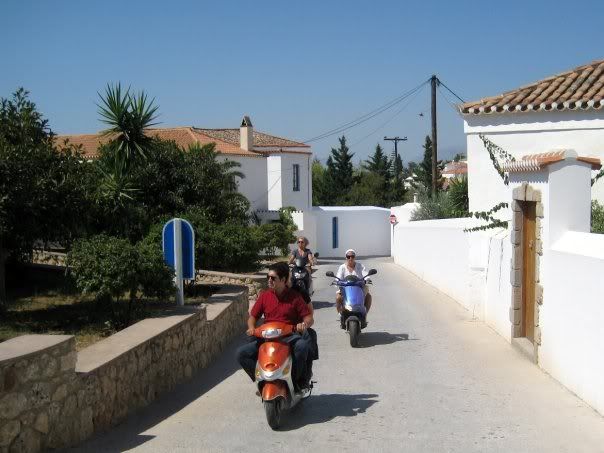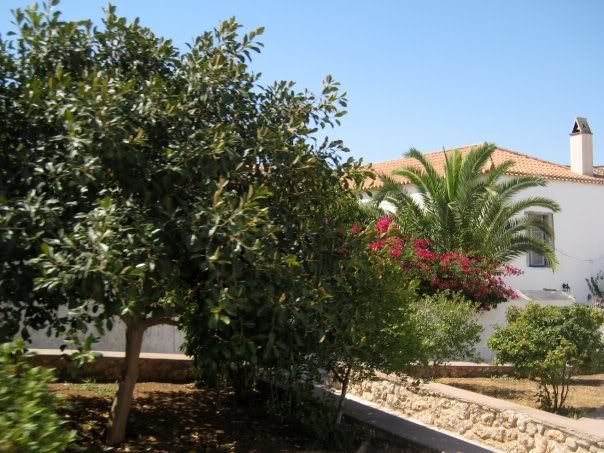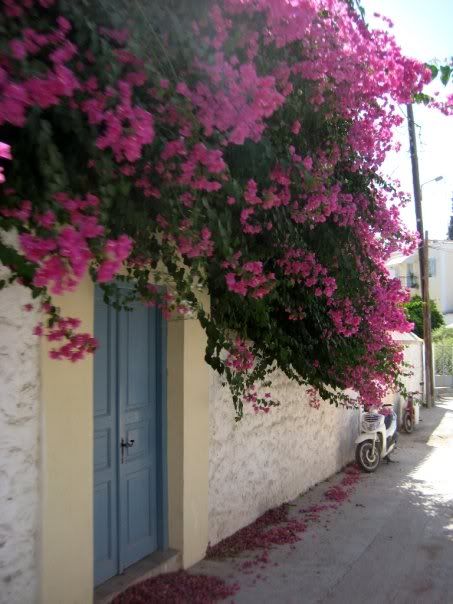 Some of the sights we saw on the way.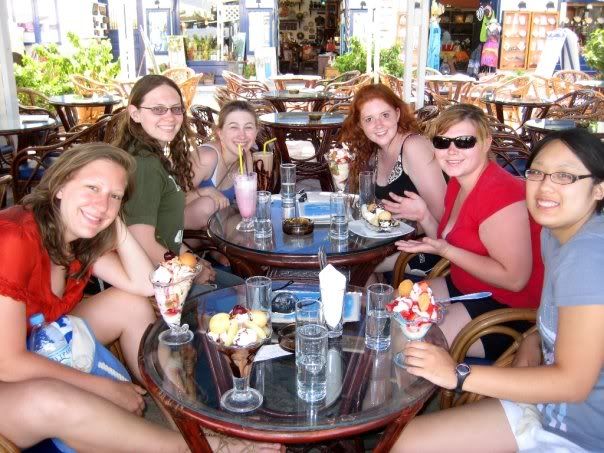 Having ice cream at the cafe. I got a strawberry special.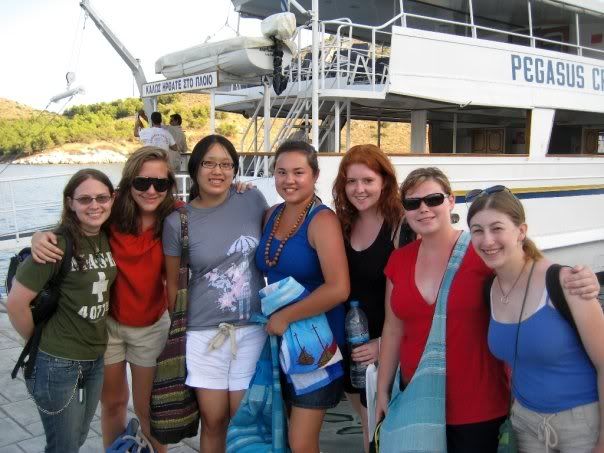 At the port at the end of the trip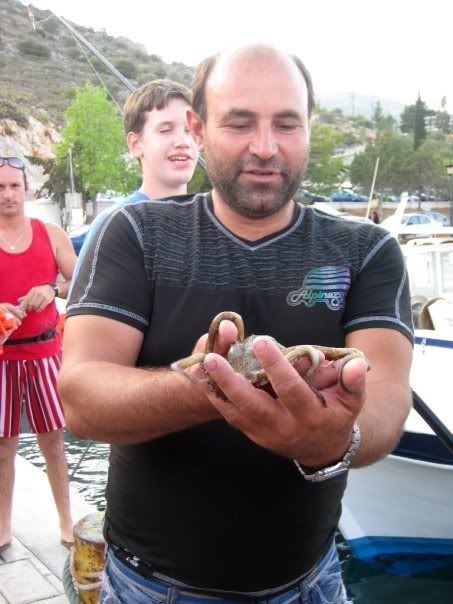 Dude who caught a baby octopus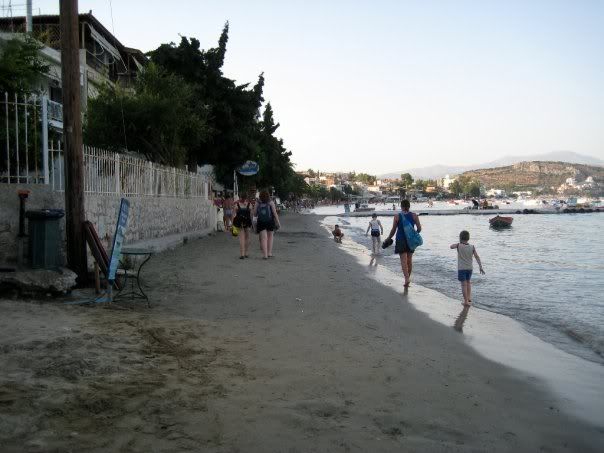 Long beach is long.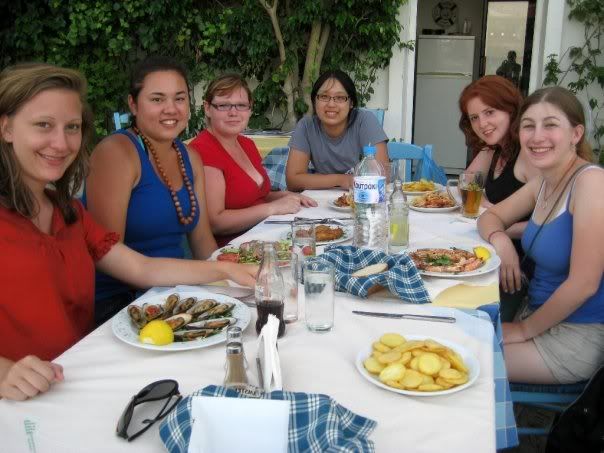 The restaurant!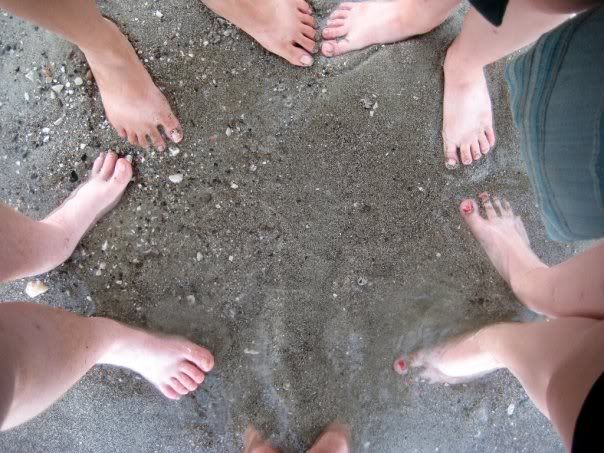 Me, Jen, Mara, Lyn and Erica making a star with our feet in the sand.
----
Some daily life pics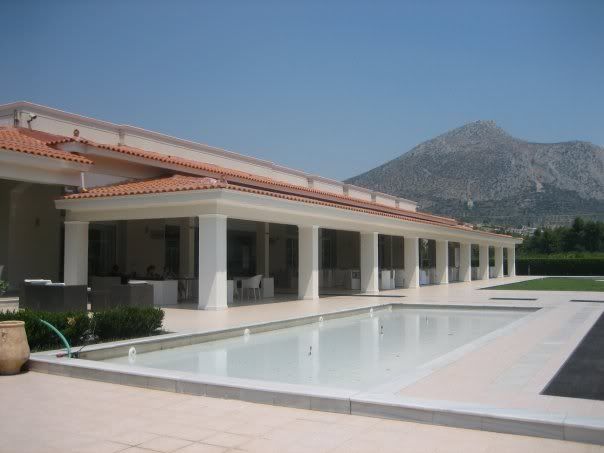 Restaurant where we had lunch every weekday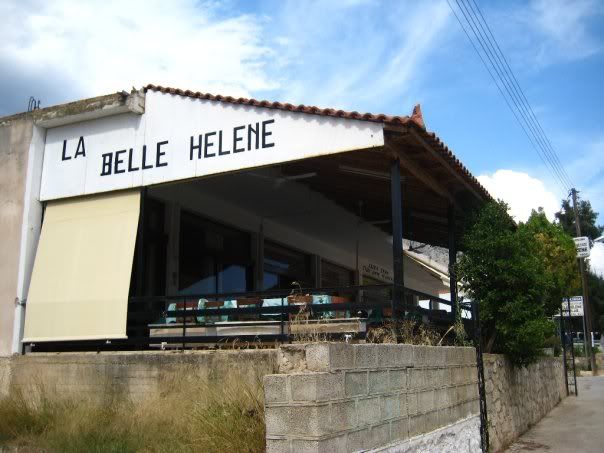 My "hotel" - La Belle Helene, aka House of Schleimann.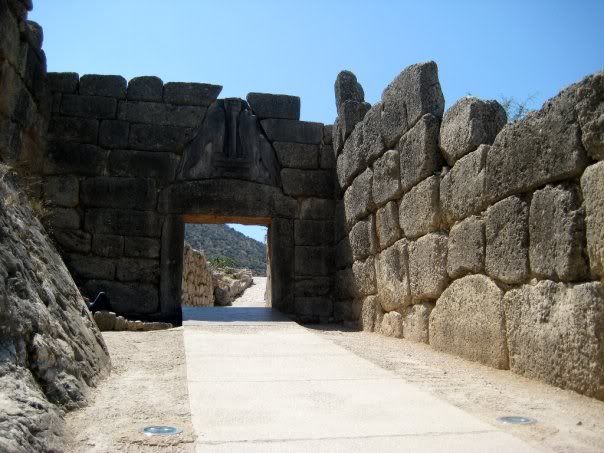 The Lion's Gate, Mycenean Citadel.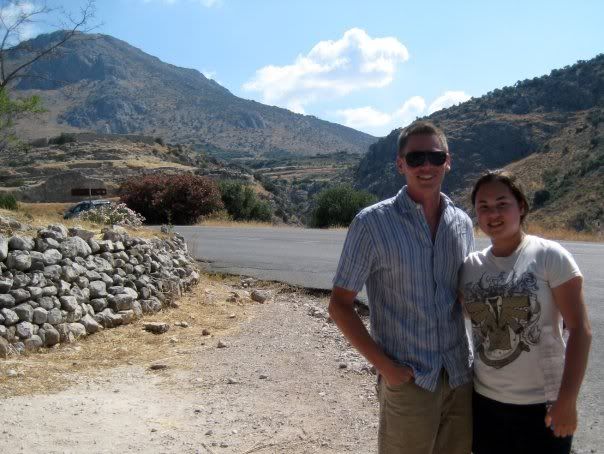 A picture I took of Mara and James.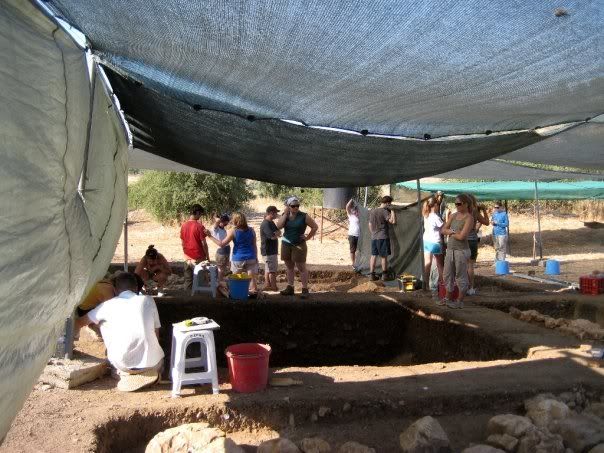 The site!
Marianne and Megan digging in the trench next to ours.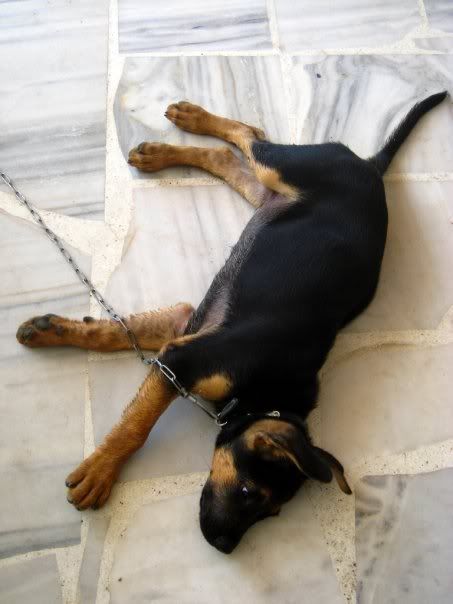 Puppy who belongs to the owners of Belle Helene.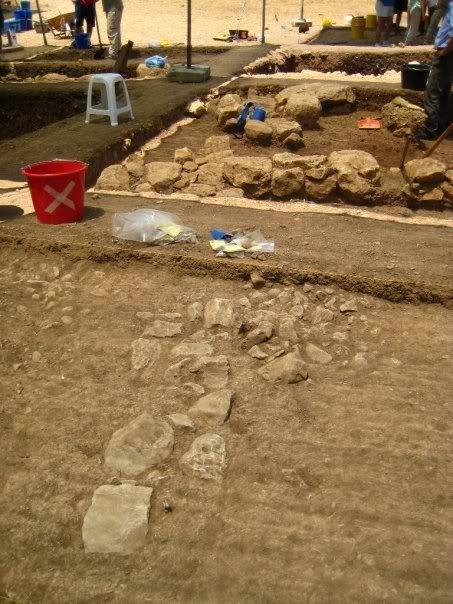 The other trench (Square 55).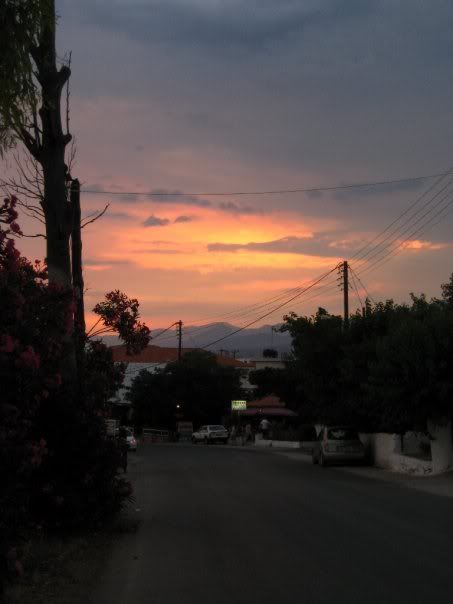 Mycenean sunset.